On Rewind-A-Wai #128 - John & Wai look back at CM Punk's appearance on the Art of Wrestling podcast with Colt Cabana.
Ep. 226 of the show from November 2014 was Punk's first public interview since exiting WWE earlier in the year and going through his various issues and problems with the company in a now famous discussion.
John & Wai will isolate the key points and look back at them in context - over eight years later.
Post any questions or thoughts on the Punk interview for this week's show.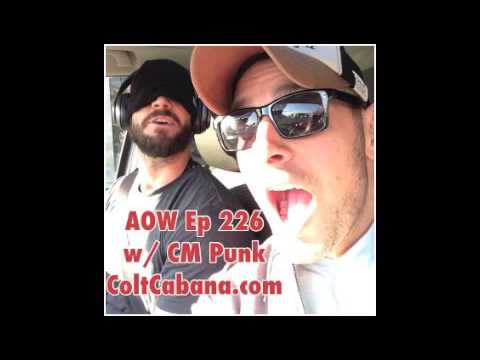 Rewind-A-Wai #128 will be released on Thursday for all POST Wrestling Café members.