Feedback/discussion thread for Shang-Chi. WH and I will be dropping a bonus MCU L8R review on Tuesday.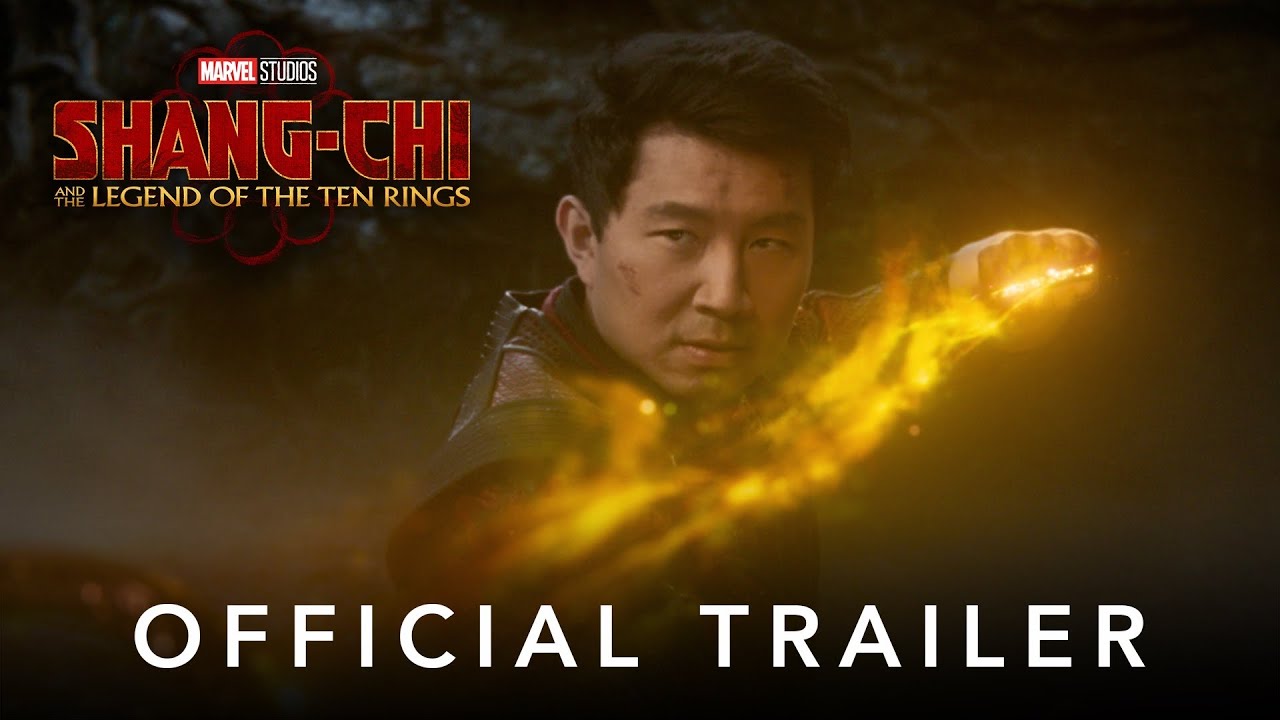 I'm all in on mcu movies and tv shows so it's safe to say I was always going to enjoy this movie and I did. Visually it looked great, all the comedic moments worked for me, and I think these characters fit in really well. Trevor slatterys return was my highlight, and I like the cameos by Brie Larson and mark ruffalo that firmly establishes it in this world.
I would probably have preferred something a bit lower stakes and more grounded as the first outing for Shang-chi, the sister was a little underserved as a character and I need it explained to me why a master of the mystic arts who doesn't carry money is doing underground fights for cash.
In phase 4 already, kang, the 10 rings, Agatha, the power broker, the widows and taskmaster are all still in play. I have a theory that phase 4 may be about building a villains team to provide a real threat to the heroes. Any thoughts? Cheers
Shang-Chi feels like a real start to Phase 4 that I didn't really get from Black Widow. Right from the jump, it was brimming with authenticity and freshness as it's anchored by a charismatic Simu Liu. The character work does a great job conveying Shang's journey of self-discovery. Awkwafina's hilarious, Tony Leung is tremendous and the fight scenes and cinematography are stellar. It evokes the Shaw Bros' work in their heyday with a splash of Jackie Chan in his prime and Crouching Tiger, Hidden Dragon and it's an extension to the plot.
The third act's use of CGI did very little to bring down what is an awesome debut for a great character.
The Master of Kung-Fu's future is bright.
Hey guys
What are your guys thoughts on Trevor becoming that cameo we get in each new film for a chuckle with the passing of Stan. I think Ben Kingsley does an amazing job playing this character and everyone in the theater I saw this in lost their minds laughing when he was on screen.
With Black Widow, I felt that was more of a coda to Phase 3, really more of a wind-up of that area of the MCU. Shang-Chi does its job of getting over a new dimension (almost literally) of this amazing canvas of a story that at first, I didn't really get into, but with the visual and quiet moments, it drew me in. Awkwafina I had heard of previously, so this was my first impression of her, and she did a good job of being the best friend/future love interest/sidekick. Simu Liu is great as our hero, but the performance of the movie was with Tony Leung. As the main villain, you found yourself at times sympathetic with the guy, something that when Marvel does bad guys, it's either generic, or something special. (Loki, Killmonger, and Thanos) Within the both the macro and the micro of the MCU, this movie does set up some plot lines, and I for one can't wait to see that. And more Wong singing Hotel California.
I felt Shang-Chi was just good enough. To me, it fell into the typical Marvel mold of movie. Introduce a character, hits bottom, gets highly motivated and overcomes. My teen boys didn't like it.
But something about Tony Leung's performance resonated with me. If there was a chance to bring your spouse back, wouldn't you do everything, anything to bring them back? Wouldn't you want your children to help? I found his performance relatable.
I find that even if you don't like a Marvel movie, they always end up being important to the overall story. I wouldn't put this movie in the top tier of Marvel movies, but I am very interested in how Shang-Chi fits into the overall story line.