What did you think of WWE Raw?
I try not to think of RAW. But, I appreciate you asking.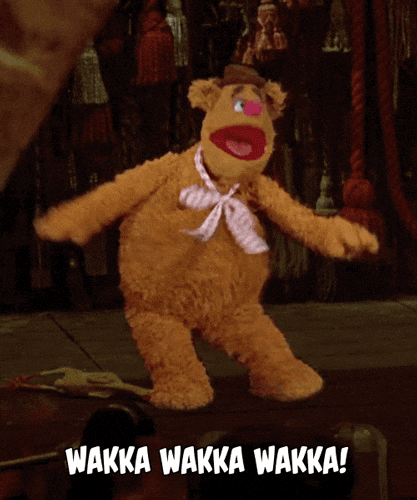 Tenese from GA
Hi, John and Wai. The moment with the crowd giving Liv her flowers and showing support was sweet and full of emotion, but with this company, the follow-up is critical, and I have little hope. Man, is Bobby Lashley over? Why is he not in the main event scene? The trios match was fun and showed how criminally underrated Chad Gable is. Becky/Asuka had last man standing match, but more importantly, I want someone to love me as the way WWE uses barricade spots. An alright edition of Raw, and let's prepare for the build to Summerslam. Is 2022 the year in wrestling where we've seen more plunder matches than previous ones?
Take care, good people.
Jermaine from Chicago, Wwe is such a cold product. It's no babyface that is a much watch on the entire roster that is amazing. I like liv being genuinely happy to be a champion. Guys Vince McMahon on every interview says he listens and get feedback from the fans. I ask you two this, who is telling him we love the cookout or party segments with heels and babyfaces being buddies or we like to see people throwing up each yr on live tv? Quick question John when will osprey contract is up do you see a bidding war for him between aew and wwe and where would you like to see him work in the us? Thanks you guys keep me watching wwe
Evan
Raw was fine. Skip-able, but fine. The wrestling was actually good. They've really done well with Matt Riddle. He's over with the crowd as a baby-face. Riddle vs Rollins should be an excellent match.
Where is Kevin Owens?