…this is going to continue to be a huge story.
Wow. Sadly he's still in charge of creative
Would be insane to have his legacy when he dies be there if a guy removed from his own company. No big send off or reverence. Just treated like garbage on the way out and not spoken of much after.
That would be karma
Imagine John and Wai walking up to this.
Btw this almost certainly confirms that there is not only way more to the story. But the story gets progressively worse. Because the story on the face of what's been revealed so far isn't enough to have Vince step down.
But this is huge. The only thing I found comparable is Roger Ailes at Fox News.
Seems a lot like papa bear as well
I know we shouldn't pay attention to Twitter hacks. But the suggestion that they should use this as a storyline as takeover by Steph and Hunter would be absolutely amazing.
Picking up mainstream coverage…
It's almost like Stephanie had lots to gain from the story going public, especially after her dad threw her under the bus recently.
Steph leaving and being attacked in that piece only to come back as CEO seems even more bizzare now. Maybe this is more Linda and Steph vs Vince
OMG is that Stephanie's Music!!!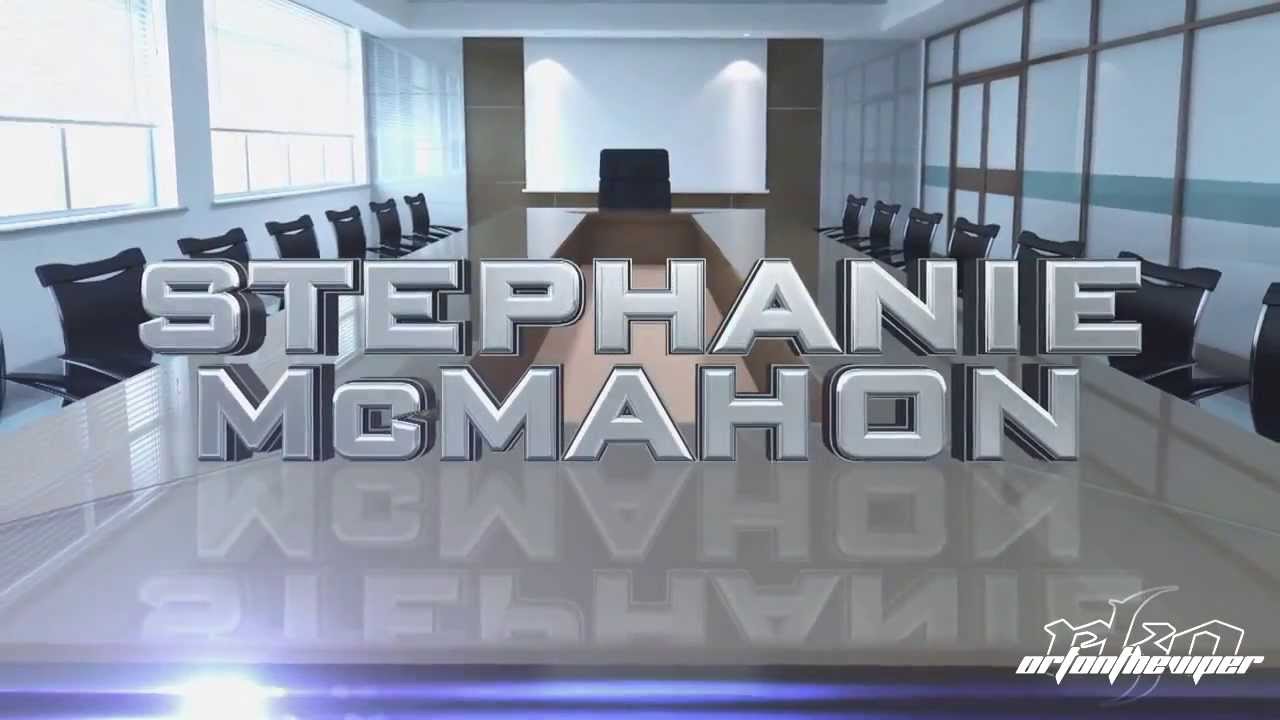 Welcome to the Queendom!
**This Corporate Stuff is better than the scripted stuff!
Will Vince still be the puppetmaster in the background? I think he will be.
Gross to hear he's appearing on Smackdown.
I'm sure it'll be a totally fair and balanced appearance.
This will undoubtedly he used for future propaganda about the time allegations tried to take Vince down, and he refused to be silenced.
I mean what does say about the audience if they cheer him (which many will)? Makes him feel better that his fans love him? It's so stupid
I am certain he will reference the past struggles he overcame… Mr. McMahon Bingo
Federal Government / Steroid trial
9/11 and not being afraid to run
Ted Turner
I'm sure there are other greatest hits that will come out.
Vince lives perpetually in 1986 so this will not end well. Probably totally unaware of the entire me too movement and will say something to further incriminate himself