PJ from the UK
I just wanted to say, as an old guy, I love what they are using as a reference for the first two episodes. If you are a millenial, maybe you will not know this show.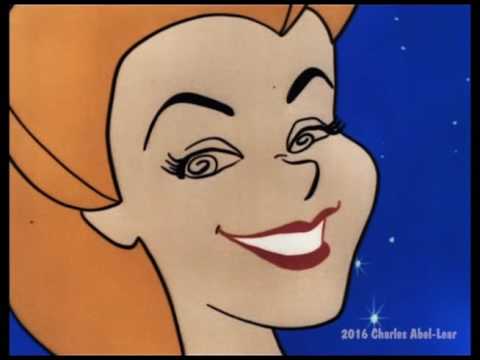 I've always thought that (in a funny way), the sitcom witches like Jinny, Samantha and most of all Evie Garland (from Out of this world, who can stop time by having two fingers touch each other) would kick Thanos' butt.
Anyways, I totally understand that Wanda and Vision are trying to be a normal couple hence why they are presented in this carefree, joyful, normalized environment.