POST Wrestling's ROCKY reviews continue on Tuesday with the release of our "Creed" review.
Wai Ting and I will be reviewing the spinoff from the Rocky franchise chronicling Adonis Creed, the son of Apollo Creed.
The former World Heavyweight Champion Rocky Balboa serves as a trainer and mentor to Adonis Johnson, the son of his late friend and former rival Apollo Creed.
Leave us your feedback for the show, which will be released on Tuesday, March 23 for all Patrons.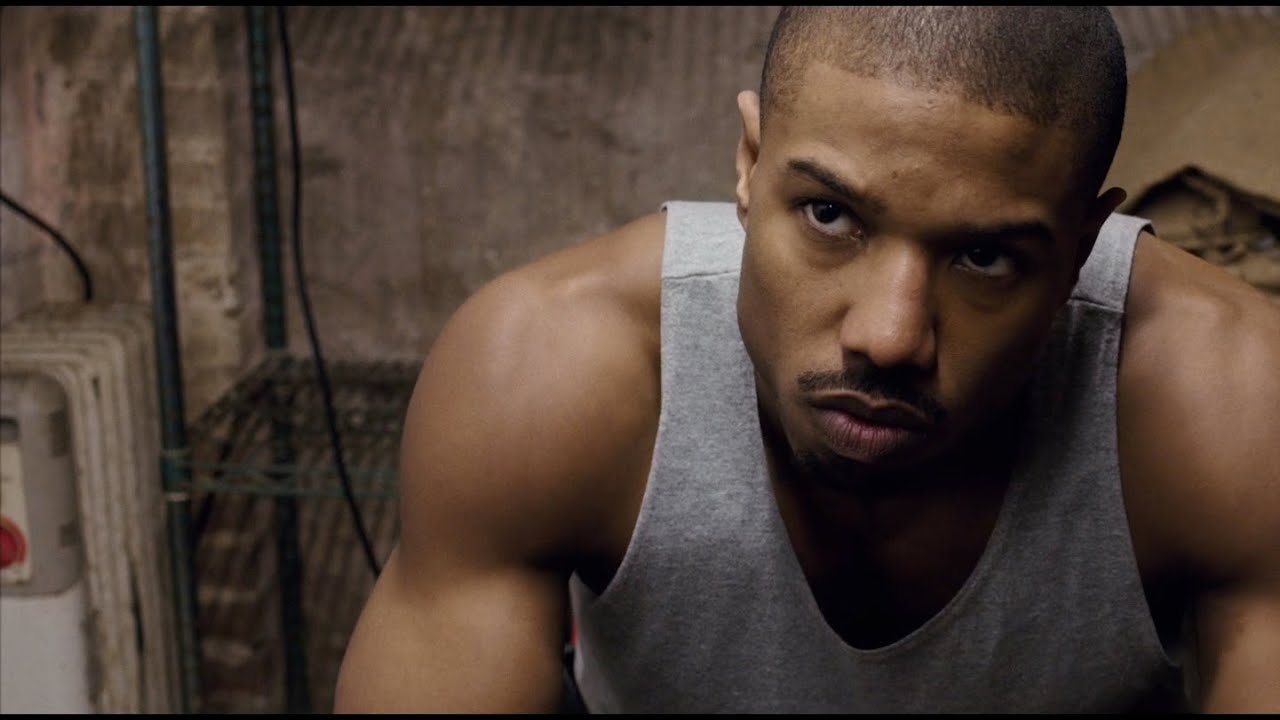 Go back and listen to our reviews of ROCKY 1-5 & Rocky Balboa.