POST Wrestling's ROCKY reviews conclude this Tuesday with the release of our "Creed 2" review.
Wai Ting and I will be joined by Ed Boxler to review the sequel to Creed starring Michael B. Jordan and Sylvester Stallone.
Under the tutelage of Rocky Balboa, newly crowned heavyweight champion Adonis Creed faces off against Viktor Drago, the son of Ivan Drago.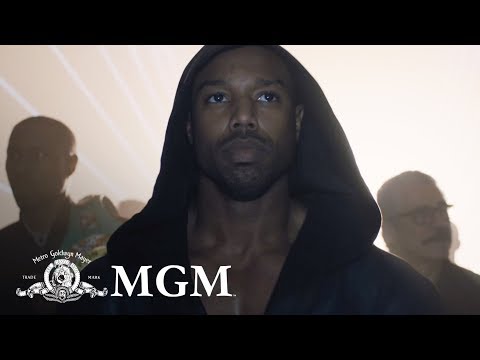 Leave us your feedback for the show, which will be released on Tuesday, April 27 for all Patrons.